Why take a self-guided holiday?
Somos un gran equipo de expertos que te garantiza un viaje totalAt Orbis Ways we organize and offer self-guided walking holidays and trips to the Camino de Santiago for all those people who want to enjoy them at their own pace. With safe routes, we want the trip to be unforgettable for you.mente personalizado, teniendo siempre en cuenta tus intereses. A través de nuestra selección de rutas de senderismo y del Camino de Santiago, haremos que disfrutes tu viaje al máximo en todo momento. Tú eliges el momento y el tiempo que le vas a dedicar a tu aventura y nosotros nos ocupamos de ofrecerte las mejores rutas y alojamientos.
We are a great team of experts that guarantee you a totally personalized trip, always taking your interests into account. Through our selection of the best walking routes, we will help you enjoy your trip to the fullest at all times. You choose the moments and time you will spend on your adventure and we take care of offering you the best routes and accommodation.
Why take a self-guided holiday?
Local tourism
Through our carefully prepared trips, you will be able to explore and discover amazing places. We guarantee that our journey will change your life.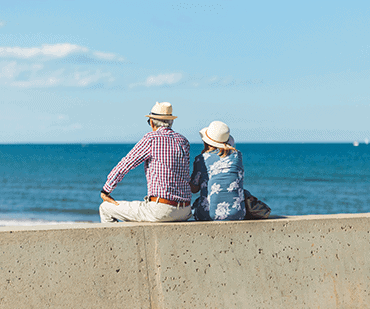 No pressure
Feel free to walk at your own pace. Thanks to the self-guided travel method, you own your time on the trip and you decide when to follow, eat or rest.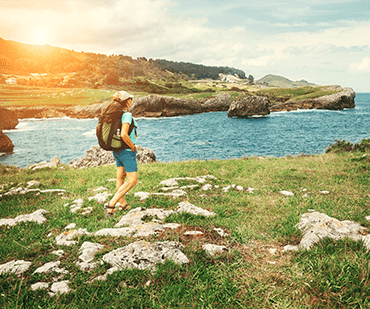 To your liking and needs
All routes are organized with our travellers in mind and, therefore, we can adapt them to their age and physical skills. You decide when, and how you prefer to do it.
Meet other travellers
You will have the opportunity to explore unforgettable new places, as well as share your stories with other travellers that you will find along the way.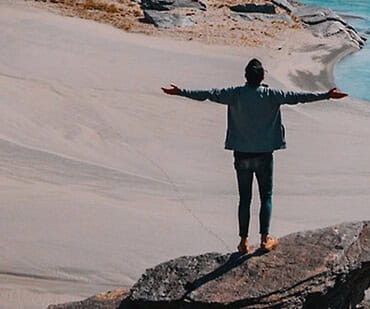 Travel safely
Our team will always be available for whatever you need on your trip. If you need any assistance or assistance, you can contact us at all times.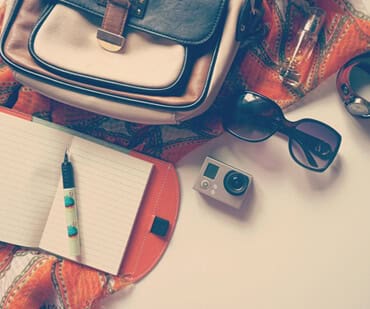 Made-to-measure quote
As the trip is designed for you and can be adapted to your tastes, we will always guarantee you the best value for money. In addition, our quotes can be customised 100%.