Our Values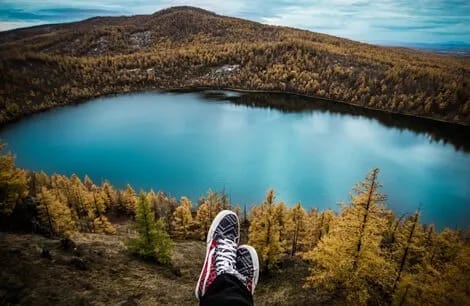 At Orbis Ways we are experts organizing adventures for active, independent travellers and nature lovers.
We seek to transform your holidays into unforgettable trips. We want our travellers to have transformative experiences through a new way of travel: fully organized routes, from planning to returning home.
We offer various Walking and Camino de Santiago holidays with the peace of mind that the holiday is planned by experts focused on achieving a perfect adventure, with the freedom to advance at your own pace.
Reasons To Go Touring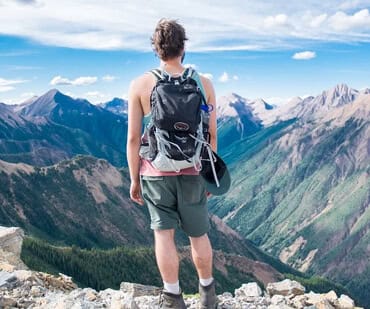 Your tailor-made holiday
Walking Experts
Total flexibility with dates
We'll help you choose the route
Quality accommodation
We help you design your holiday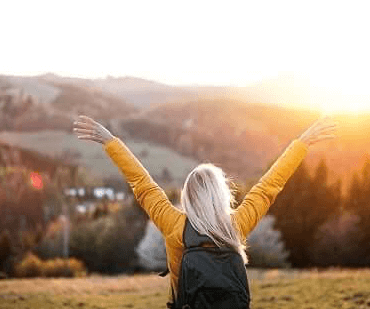 Freedom
Travel at your own pace
Enjoy your holiday
Relax with the beautiful landscapes
Let yourself go
We adapt to you
Confidence
Travel insurance included
Phone support 24/7
Self-guided travel specialists
Walking and Camino de Santiago Holidays
Top-level contributors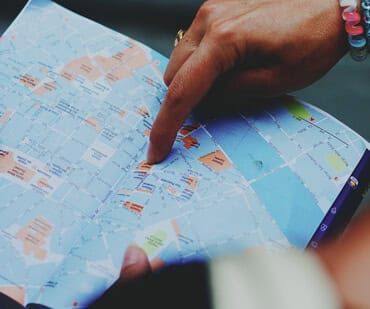 Specialization
Self-guided travel
Wholesale Travel Agency
Careful planning of your holiday
Detailed information about routes
Clear information at all times
Positive Impact
We support local businesses
Small and family-friendly accommodation
We promote sustainable tourism
Contact with nature
We support caring for the planet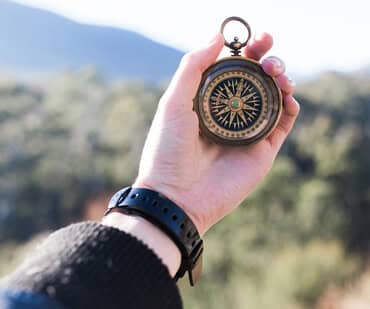 Make your dream come true
We help you get there
Get the most out of your days
Choose the best option
Solo, as a group or as a family
We think of every detail for the holiday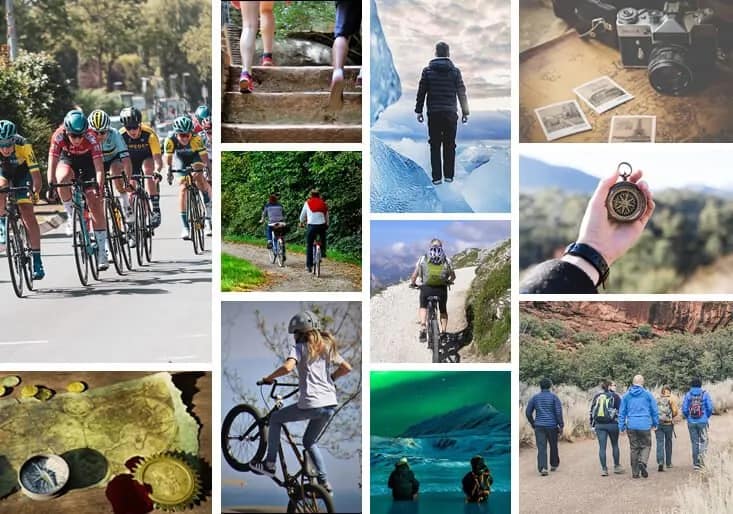 Made-to-measure travel
At Orbis Ways we put all our dedication to fully meet your expectations. We know that your free time is precious and you want to make the most of them.
That's why our team of experts takes care to review every detail of the holiday to suit your interests and needs.
Travel around at your own pace!
With our self-guided holidays, you can take your time without relying on the rest of a group. We plan experiences so you can enjoy the routes, landscapes, gastronomy and much more. We also think of your tranquillity, leaving room for flexibility so that you decide when to stop to enjoy the views or just to rest. Here in Orbis Ways, we want to turn your holiday into an unforgettable experience.
Our Holiday Types
Walking Holidays
We propose planned walking routes with all details about distances and difficulty levels so you can travel with peace of mind, rest comfortably and enjoy your chosen destinations.
You'll sleep in upmarket cosy accommodations and have the opportunity to learn about local traditions and share with extraordinary communities as you advance the adventure of discovering new paths in Europe.
Camino de Santiago
One of the experiences that will remain forever in your memory is to live the Camino de Santiago. We put all its routes and resting places at your disposal, which have been studied in detail by our team of experts, and we will help you choose the best option for you and those who accompany you.
We want you to join this adventure and be part of the thousands of people who each year make their pilgrimage to Santiago de Compostela as a motivational, spiritual and personal growth exercise.
We help you plan the Camino adapting it to your time, expectations and needs.